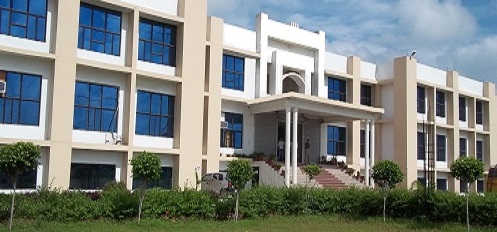 B. TECH - MECHANICAL ENGINEERING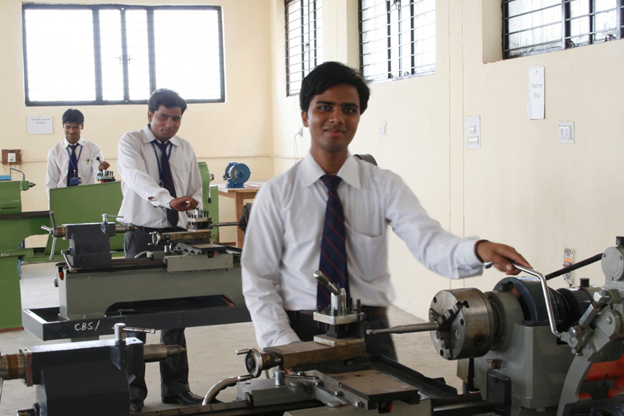 One of the founding departments of C.B.S Engineering College, the department of Mechanical Engineering plays a leading role in evolving, developing and manufacturing of various processes, technology and equipments to serve for the betterment and comfort of society and mankind.
The department imparts practical insights to the students through well equipped state-of-the-art laboratories, Industrial visits and value addition courses. In the pursuit of promoting and developing the research capabilities along with professional activities among the students, we have a Centre of Excellence for Industrial and Process Automation in Technical Collaboration with SMC Pneumatics (I) Pvt. Ltd which is the world's largest manufacturer of pneumatic components.
The department consistently strives to provide avenues to students for skill development and academic mobility to improve their potential for employability. The department has well qualified and experienced faculty members.
The department emphasizes the research, consultancy and entrepreneurship activities by various projects of MSME, Govt. of India through college Business Incubation Center.
| Program | Duration  | Intake  |  Affiliation Approvals |
| --- | --- | --- | --- |
|  B.Tech. in Mechanical Engineering | | |  Dr. A.P.J. Abdul Kalam Technical University (Approved by AICTE) |